2017 GOLF FOR KIDS' SAKE
10TH ANNIVERSARY
We are proud to announce our 10th Anniversary "Golf For Kids' Sake" event!!  Please consider joining us on Monday, September 11 at Seven Springs Mountain Resort, and help make a difference in the lives of over 200 children facing adversity in Westmoreland and Fayette Counties.
As a tribute to Denny Taylor, former BBBS Board member, who sadly passed away on December 2, 2013 after a valiant four-year battle against lymphoma and leukemia, the M. Dennis Taylor Continuing Education Awards were established in 2014.  A portion of the proceeds each year of "Golf For Kids' Sake" will benefit the awards, given annually to a Big and a Little for post-secondary education support.  
Denny began the golf outing to benefit Big Brothers Big Sisters of the Laurel Region in 2008 at Hannastown Golf Club in Greensburg and saw through its rapid expansion and transition to Mystic Rock in 2012.  Born in Connellsville, Denny was a graduate of South Union High School and West Virginia University and retired from Allegheny Energy after 36 years of service, holding positions ranging from engineer to director of support services. Denny was an avid sportsman and enjoyed fishing, hunting, golfing, skiing, and boating and was a member and elder of Maplewood United Presbyterian Church in Greensburg.  Denny began his work with BBBS as a Board member in August 2000 and served faithfully and diligently in many roles, including Board President.  Denny truly believed in the importance and impact of mentoring and dedicated his unique gifts of time, talent, and resources in working towards making sure that every child who wanted a mentor could have that valuable experience. 
We extend our sincere appreciation to our past "Golf For Kids' Sake" players, sponsors, and guests!  To-date, our agency has presented four M. Dennis Taylor Continuing Education Awards to local students.  The awards are given annually in the fall at our "Celebration of Mentoring" event.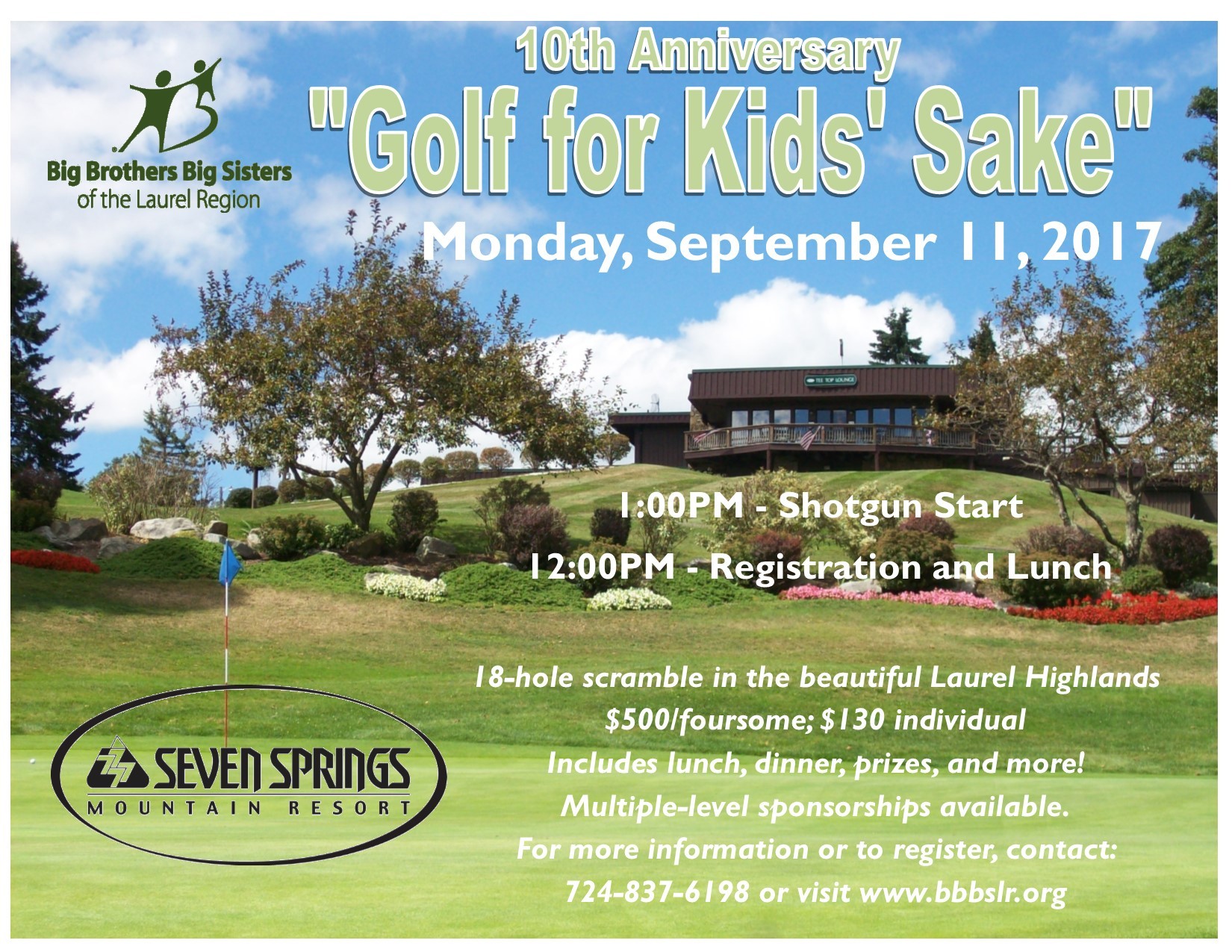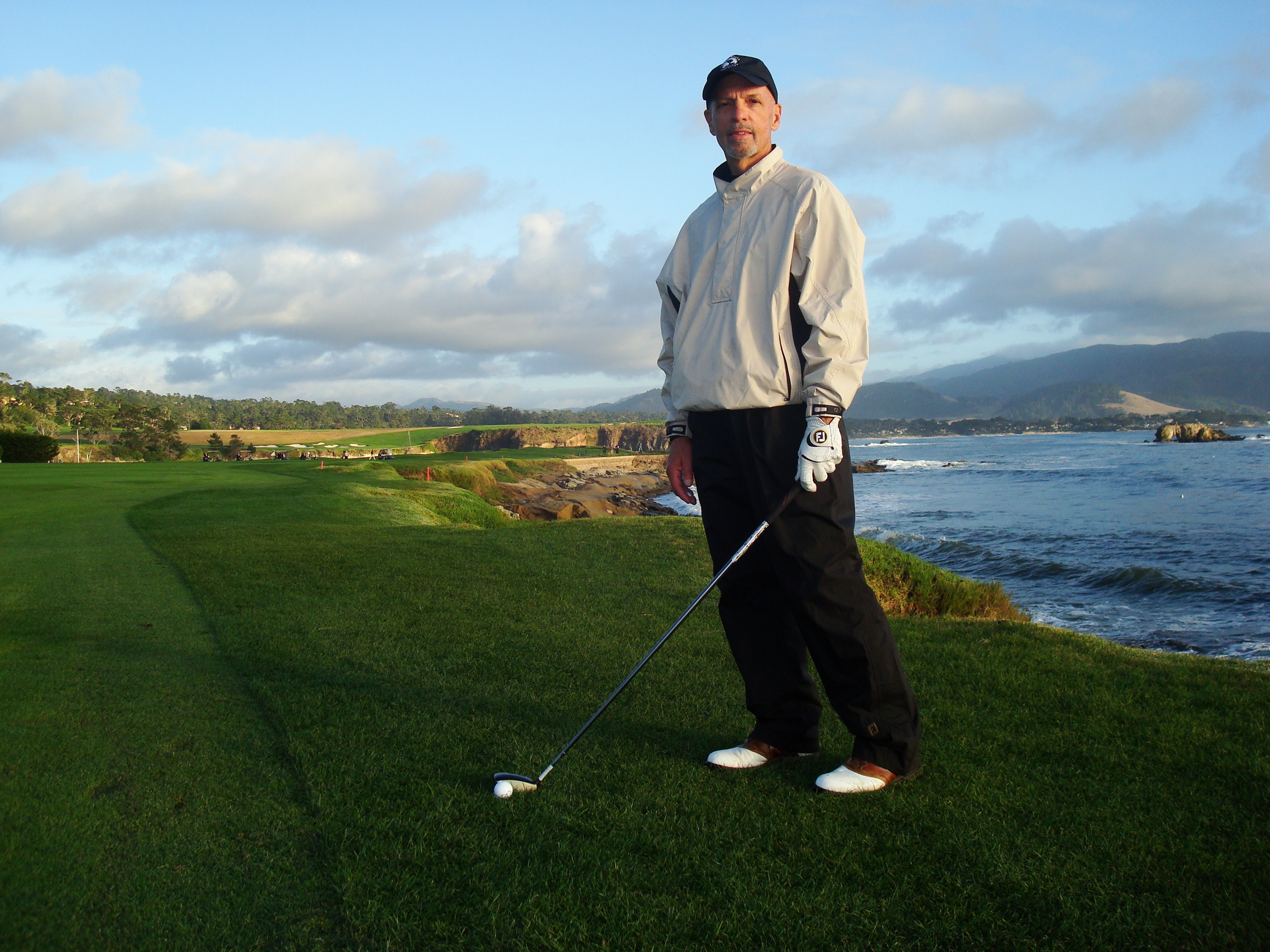 Our 2017 sponsors to-date include:  Connors Group, Highmark, Elliott Group, S&T Bank, Sam's Club, and Kauffman & Associates, Inc.
CLICK HERE FOR COMPLETE SPONSOR AND PARTICIPANT INFORMATION.