STEP UP!
  
---
---
School is back in session!

---
Here's what is happening for fall!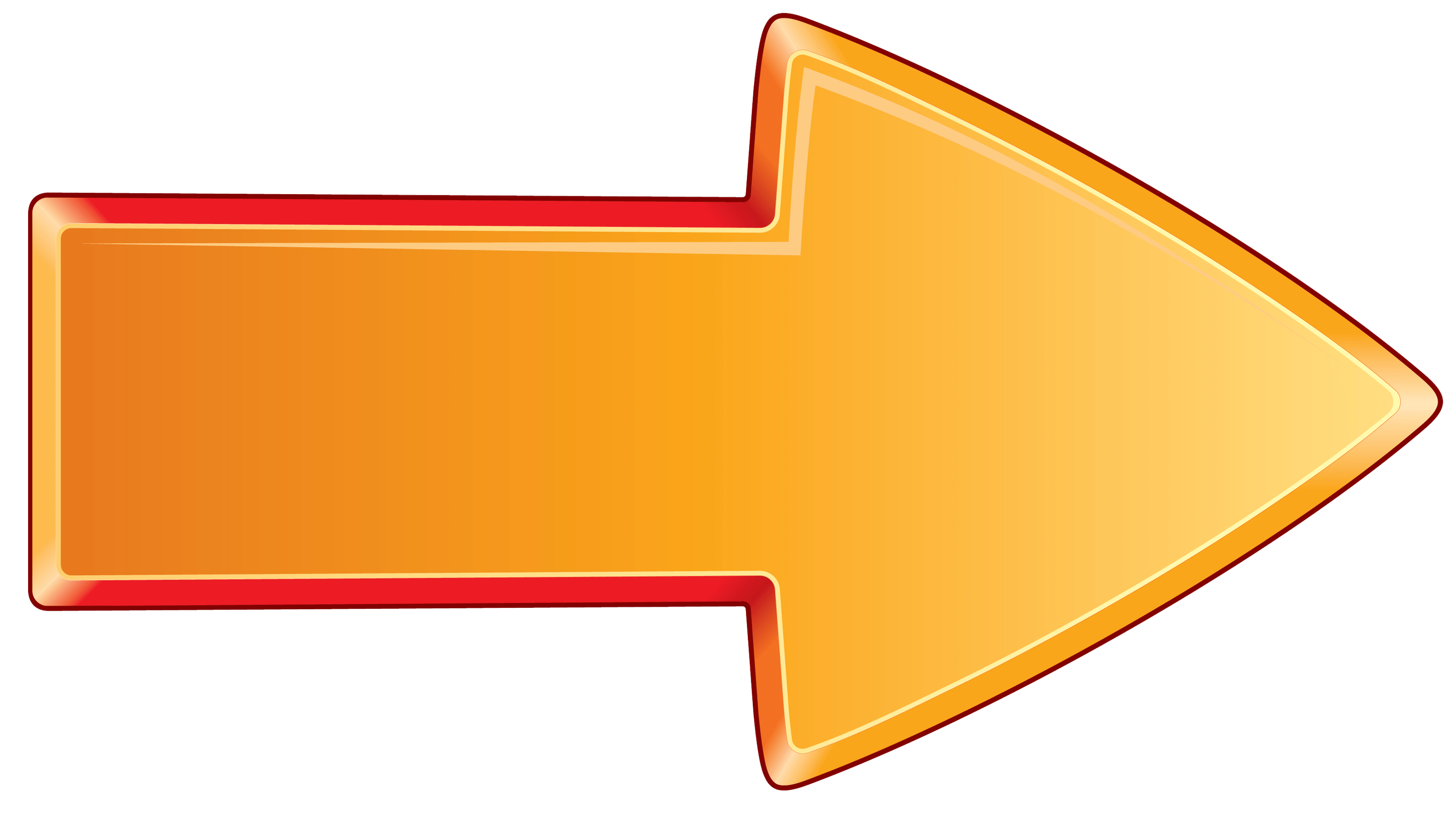 100 Bigs in 100 Days
Big Brothers Big Sisters of the Laurel Region is launching an aggressive volunteer recruitment campaign titled "100 Bigs in 100 Days." The theme of the campaign seeks to inspire those who are looking to "Step Up" and  help a child.  
"Our agency needs quality mentors to guide and support children facing adversity in Westmoreland and Fayette Counties," says Kelli Belanger, CEO.  "We hope to make everyone aware that through mentoring, the life of a child can be changed in just minutes a week.  Much like the importance of time in recreational activities, such as an athletic event, dedicating that same amount of time to a child in-need can provide life-impacting outcomes."   
The goal of the campaign is to obtain 100 Big Brother/Big Sister applications in a 100-day timeframe.  The volunteer recruitment campaign officially kicked off in-house at the agency's annual summer Agency Picnic July 12th at Idlewild Park & Soak Zone. Publically, we will celebrate the campaign July 26th at our annual Guest Bartender and Rice-tini Event at Robokyo Sushi and Steak house.
---
  For any questions regarding any of our        upcoming events, please contact us at    724.837.6198 or by emailing Ali at    ali@bbbslr.org.
---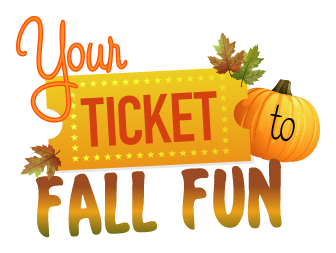 OCTOBER 2 - Re-branding Party/Guest Bartender event, Juniper Grill, Murrysville
OCTOBER 20 - The Clarks, Palace Theatre, Greensburg
NOVEMBER 7 - Celebration of Mentoring, "Help Us Continue Telling Our Story," featuring Andrew Stockey, Antonelli Event Center, Irwin
NOVEMBER 22 - Thanksgiving Turkey Trot 5K- walk/run,  Greensburg