Our Programs
Community-Based Mentoring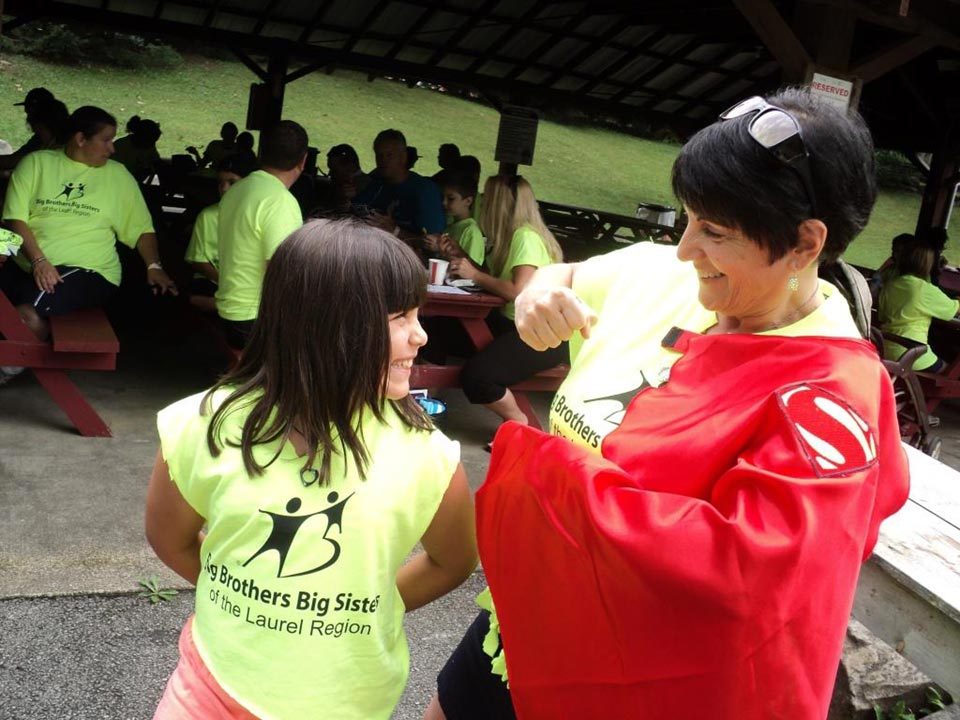 In Community-Based Mentoring, volunteers provide our "Littles," individualized time and attention on a regular basis, typically 2-4 times a month, for 2-3 hours. During unstructured weekly or bi-weekly outings, filled with conversations and shared activities, they develop a relationship that helps youth manage the everyday challenges that are part of "growing up." During the time with their Big, children gain new skills, explore new interests and test behaviors that expand their experience base beyond their family or neighborhood.  Over the course of time, children gain confidence in themselves, acquire new skills and competencies, and develop an enhanced capacity to care for others – all tasks that are a part of developing healthy maturity. Volunteers experience a sense of discovery and enjoyment as they see the world of possibility open up through the child's eyes.
The "Big/Little" Relationship
The agency monitors the "Big/Little" relationship on a regular basis and offers continual support for the match.
The Children
Reside in Westmoreland and Fayette Counties
Are 6 to 14 years of age
Are primarily from single parent homes and/or facing adversity in their lives
Are recommended by school staff based on criteria such as the child not working to his/her potential, exhibiting poor relationships with peers, and exhibiting low self-esteem
The Volunteers
Are from all different walks of life
Are 18 years of age and older
Are committed to working with a child for at least two years 
Provide friendship, guidance, and a positive role model to the child
Complete agency screenings, references, and background checks
Maintain regular contact with Big Brothers Big Sisters' staff